Pros and Cons of Using a Trash Removal Company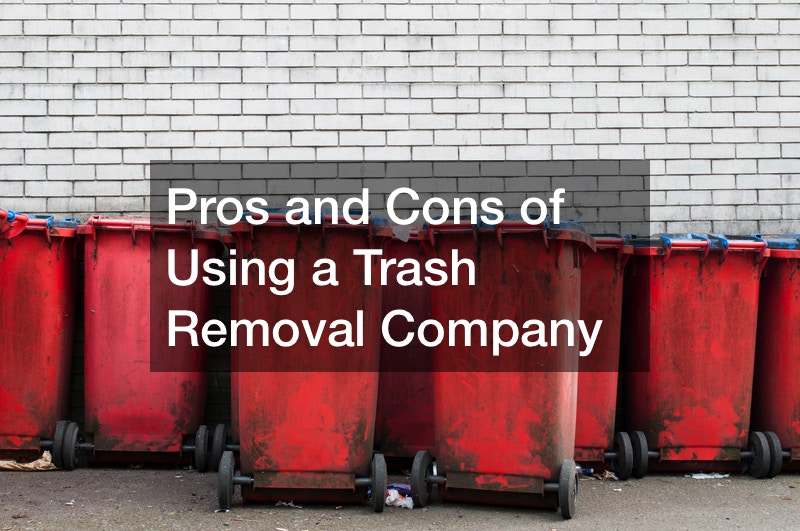 Are you looking for a trash removal company and are wondering what the benefits and drawbacks are? Here is a quick overview.
Pros
Professional junk removal companies will insure that the removers they send to your job site are screened, uniformed and professional so that you don't have to worry about who will be coming to your home and working inside your house. This does quite a bit to put the mind at ease. Although higher priced than their uninsured, unlicensed and illegally dumping counterparts, professional junk removal companies will do much more with your service.
After removing the items, they will make every effort to donate, reuse, repurpose and recycle the items before ever legally dumping anything.
Cons
Many junk removal companies will charge by volume to determine their pricing. This can seem unreasonable depending on the item. On the other hand, smaller outfits that may not be a hauling company will charge bare bones pricing regardless of the item and its size.
.