Pool Supplies You Need to Get From Your Local Pool Supply Store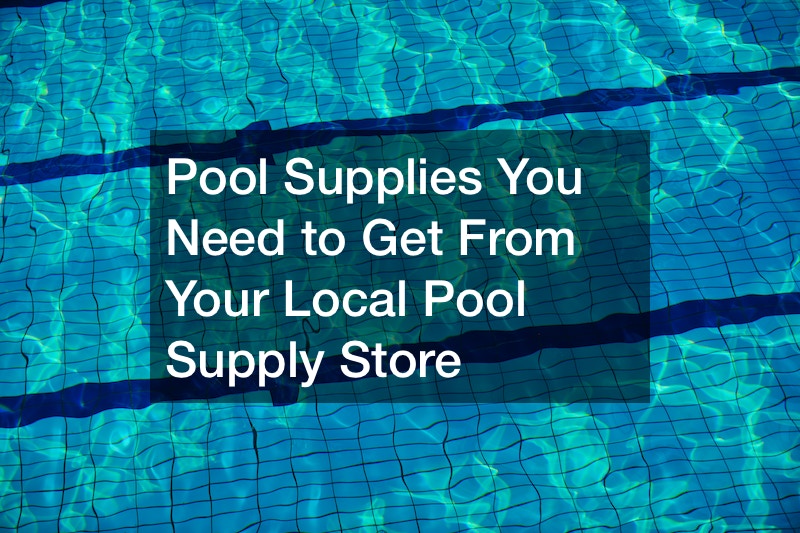 Whether you have owned a pool for years or you just got your first pool installed, you will always need to keep an array of pool supplies on hand. Pools require maintenance during the warm months. Your local pool supply store is the perfect place to get these supplies. The workers are knowledgeable about the brands they carry as well as the types of products you will need.
Read below to discover the pool supplies you need to get from your local pool supply store!
Chlorine for your pool is a necessity when you are a pool owner. Whether you want to use tablets, liquid, or powder, your local pool supply store has got you covered. It is smart to always have some on hand prior to pool season.
Water test kits are essential to keeping your pool water healthy and safe. Testing your pool about twice a week will help you keep the chemicals balanced.
Bugs and leaves will love to wreak havoc on your pool. Purchase a skimmer net from your local pool supply store and use it to remove any debris from your pool. This will help keep your pool clean and ready to swim in!
For all of your pool needs, contact your local pool supply store today.
.