Finding the Right Local Plumber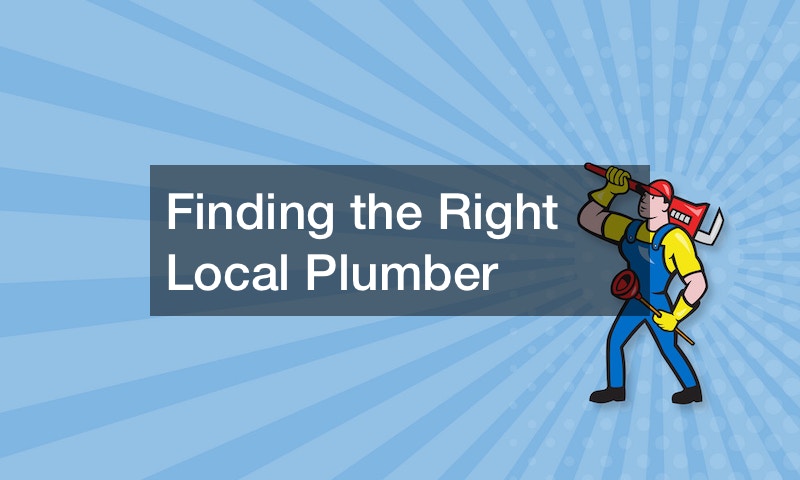 When hiring any contractor to perform work in your home, it's imperative to ensure you are choosing someone who will do the job right. This is especially true when searching for a local plumber because any mistakes could lead to water damage, leaking pipes, or the formation of mold. When trying to find the right local plumber, having the right information can allow you to make the right decision.
First, start by checking their online review. It can also be wise to ask family and friends who have used the service in the past for their opinions. These can provide great information on the level of professionalism in the organization, the quality of the work being done, as well as the cost of service.
Next, check the company's online presence. Do they have a website and at least one active social media page? Companies without these may be newer and less experienced.
Always check that they have the correct paperwork before allowing them to begin any work. Ensure they have a business license and insurance. If they don't, the cost of any mistake will fall on you as the homeowner to cover.
For additional information on finding the right plumber, please review the attached video.
.