Outdoor Patio Lighting Tips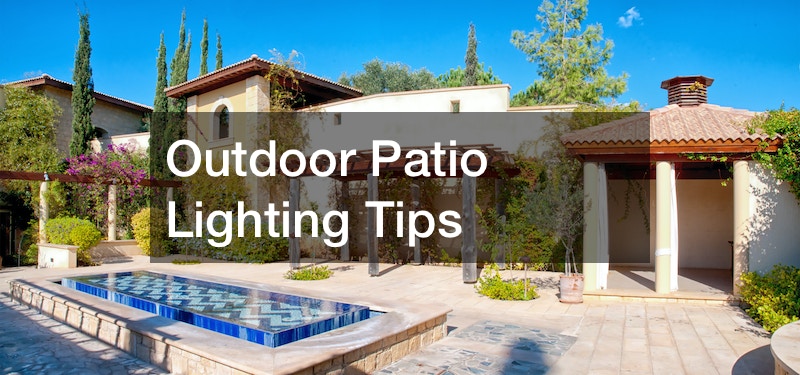 A patio space is the perfect area to host your family and friends. When it gets dark, however, it can be difficult to think of ways to light it up. Let's take a look at some outdoor patio lighting tips that you can use for your home.
The first outdoor patio lighting tip is to put lights on the posts of your deck or other structures. When you do this you draw attention to the structure and design of your patio.
It's a good way to show off the natural elements that you have around your patio.
If you have a large deck, you may want to think about floor and stair lighting. This would mean that you install lights along the ground and on the stairs. It will help to give light to a larger space that you otherwise are having trouble lighting.
Hanging lights are the last tip that we are going to talk about. As the name suggests, these are lights that will hang down from above. The purpose of this tip is to give your patio space a different feel. It may not fight into every aesthetic so make sure it's right for your space before you hang them.
.