What to Know About Owning Hot Tubs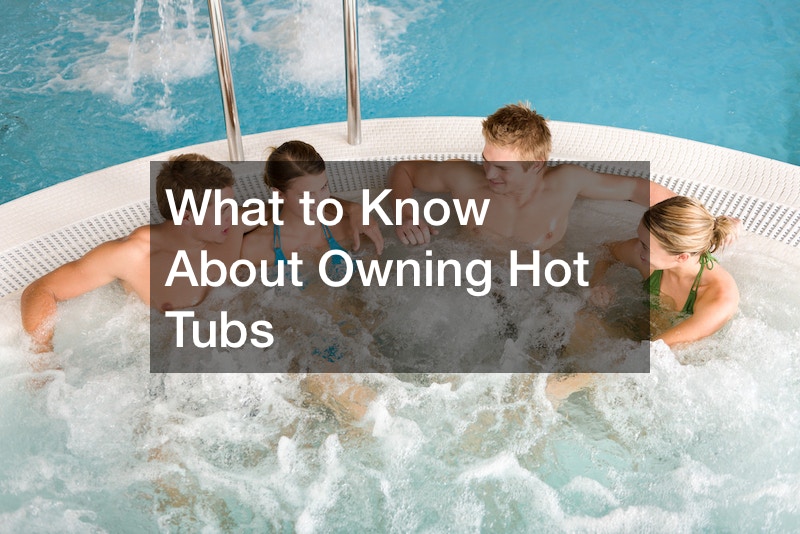 Hot tubs are perfect for relaxation, but you'll want to ensure you're ready for ownership challenges before talking to hot tub dealers. Your hot tub will require regular care and maintenance. This video from Sandy Over 70 is a helpful overview of the pros and cons of owning a hot tub.
Adding chemicals to the water in a hot tub kills off bacteria and ensures the tub is safe. While chemicals like chlorine are necessary, you can use fewer chemicals if you equip your tub with an Ozonator. These devices sanitize hot tub water, allowing you to use fewer chemicals overall.
It's important to keep your hot tub covered when it's not in use. Covers keep animals from getting into the tub, and they also keep out leaves and debris. The right cover can even improve your hot tub's energy efficiency. Consider applying a UV protector to your tub's cover to protect it from damage.
As long as you're willing to put in the effort, owning a hot tub is more than worthwhile. Soaking in a hot tub can soothe sore muscles and may even provide pain relief! It's a wonderful way to relax after a long, stressful day. Hot tubs are an excellent investment if you don't mind some maintenance.
.