How to Estimate HVAC Installation Cost for Your Home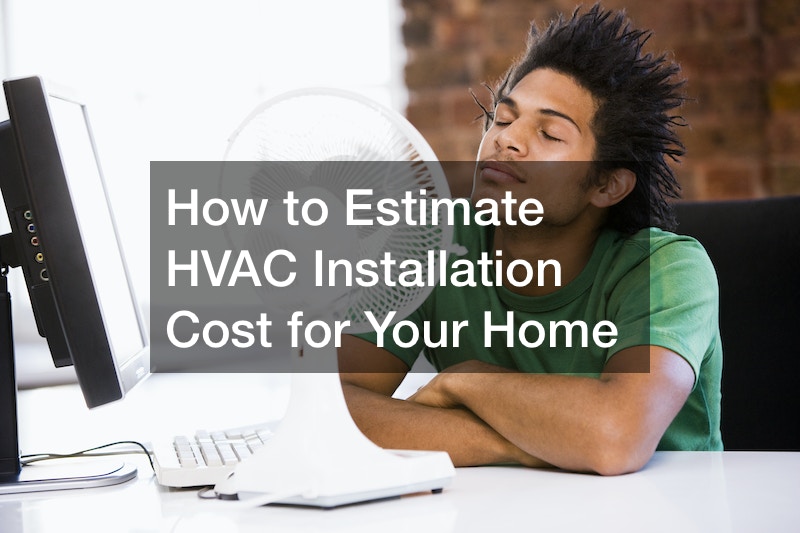 AC repair services often get questions about the HVAC installation cost, and this article will help you estimate how much you'll spend.
If you want an entry-level AC unit, be ready to spend between $4,440 and $8,000. The key feature of an entry-level air conditioner has single-stage cooling, which gives you a standard level of cooling.
It is excellent for someone with low utilities or who doesn't plan to live in a home long-term.
For the mid-range AC unit, you may spend between $6,200 and $9,500. Their dominant feature is the two-stage cooling, which provides a more even temperature for your home. It should be your go-to unit if you're going to be in your home for the long run. Get the mid-range AC unit if you have high utility bills and want to capitalize on the reduced energy costs.
Finally, a high-end AC unit ranges from $8,200 up to $13,000, and its key feature is variable speed cooling. That means you have seven different cooling stages to provide the most even and consistent temperature throughout your home. This unit is great for most home efficiency situations.
To conclude, the way to estimate HVAC installation cost is by looking at the level of cooling the AC unit provides and your home and utility needs.