Restore the Lawn Around Your Pool With a Fertilizer Spreader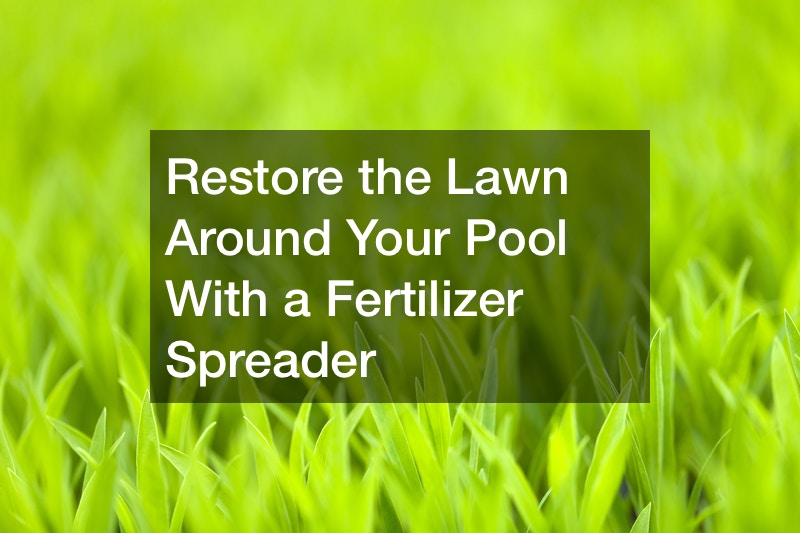 Maintaining your lawn is key to creating a perfect landscape for your home. That is why you need your lawn watered and fertilized. So, how do you ensure that is the case? You will need to have the tools or machines to make that a success. That is why an electric fertilizer spreader comes in handy. The electric fertilizer spreader will ensure that you add fertilizer to your grass or lawn evenly without any mistakes.
That will only happen if you know how to use the electric fertilizer spreader. There are several factors that you ought to put into consideration. For instance, you need to ensure that your electric fertilizer has balanced tires.
Before using the electric fertilizer spreader, it is important that you assess it to make sure it is in good condition. If there are any issues they are repaired in good time and ready for your upcoming task. Also, open your fertilizer sack while it is on top of the fertilizer spreader. That will prevent any costly spillage. Take time and study this video to know how best you can use the electric fertilizer spreader.