How a Residential Plumbing Service Can Make Your Life Easier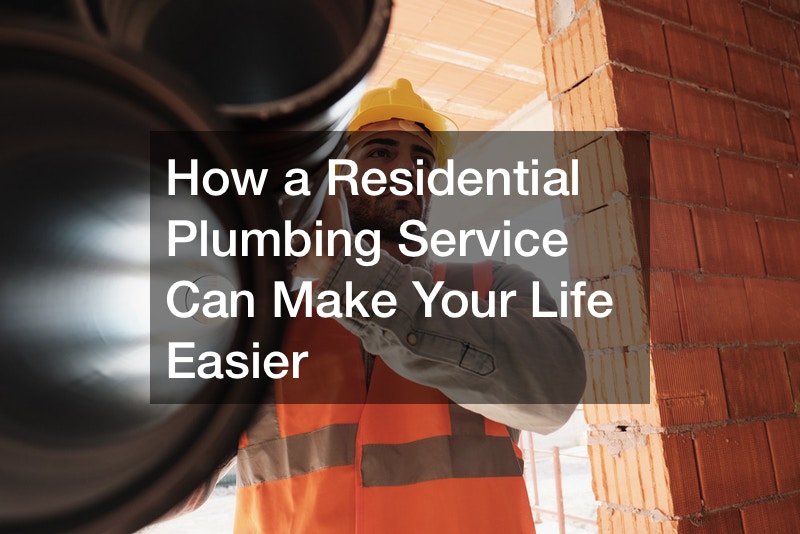 When it comes to your home's residential plumbing, there is a lot to know. Luckily, residential plumbing services know everything there is to know about your home plumbing, so you can rest assured they can handle any repair or installation you may need. Here are some reasons why a residential plumbing service can make your life easier.
In case of an emergency, a residential plumber knows the fastest way to shut the water off. before they even enter your home, they locate the cleanouts and water shut off outside your home. This can save homeowners thousands of dollars in water damage repairs in an emergency.
It is also good for homeowners to know where the shut-off is in case an emergency arises before a residential plumber can get there.
There is a lot of troubleshooting that plumbers do. Since they usually are not the ones who originally installed your pressure-reducing valves or gas lines, they have to be able to recognize how they may be roughed in to be able to repair or replace it.
Residential plumbing services have a full understanding of construction. They are able to look at a house from the outside and know how plumbing fixtures are roughed in before they even enter the house. When it comes to residential plumbing needs, always call the professional.
.