How Deck Builders Can Improve Your Home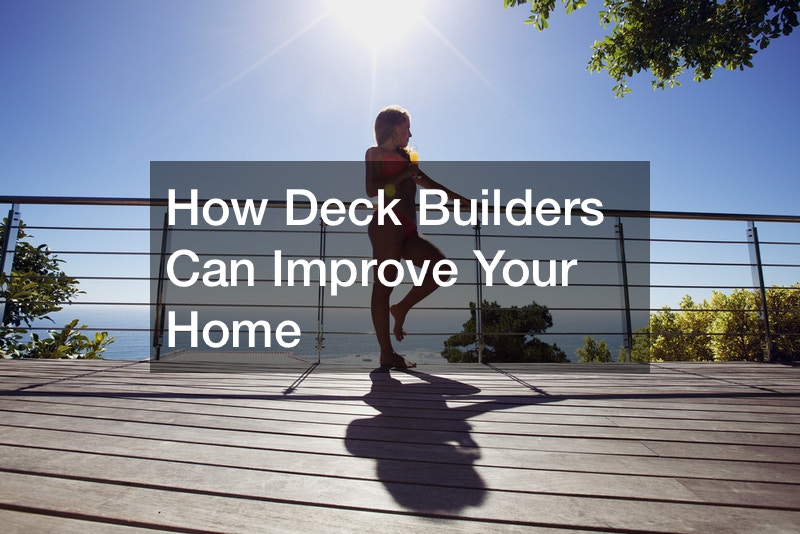 If you have an outdoor pool, you'll want to make sure you have a great way to access it throughout the summer. One of the best ways to connect your home to your yard is to install a deck. Decks function both as a transition between the indoors and outdoors and as entertainment spaces.
Deck builders don't just build square decks. As experienced professional contractors, they offer services beyond what DIYers can achieve on their own.
Some deck builders can integrate above-ground pools into decks, for example. They can also make decks that are uniquely shaped to accommodate interesting houses or properties.
If you're considering adding a deck to enhance your outdoor living space, the video posted here can give you a lot of great design ideas for your new deck. If you see something you love, you can bring your ideas to a local deck contractor and get a quote on the project.
Deck builders should provide you with building plans, itemized quotes, and in-depth explanations of the project before they begin, so you'll always be in the loop as they improve your home. Their decks will include all required safety features and be built to code, as well, so you won't have to worry about poor workmanship.
.