Installing Veneer Stone Easily!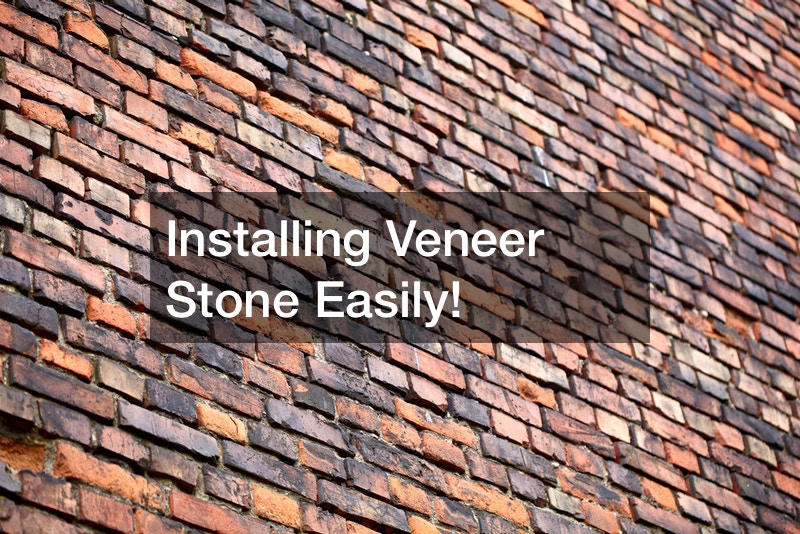 Stone veneer is one of the most popular additions to homes, whether it be on a fireplace, the siding of your house, or on a walkway. Veneer stone accents can become the centerpiece of a home, and can even increase your home's market value! Although veneer stone installation seems like it would be a ton of work, it is actually quite easy when you have the right tools. This video demonstrates how to install beautiful veneer stone step-by-step.
Once you have chosen the style of stone for your stone veneer project, organize your stones on the ground in the pattern you are looking for. Mixing and matching to finally reach the size of the wall you are covering may take a while, but once you reach the end you will know exactly how much stone you will need. A mortar scratch coat is applied over a waterproof sheet and mesh, creating the surface for your stones. Using veneer mortar, score the surface of the wall and begin applying the stones to the wall, adding about an inch of mortar to each one for extra support. Following this tutorial, you will have a veneer stone wall accent in no time!
.