Should You Get an Inground Pool?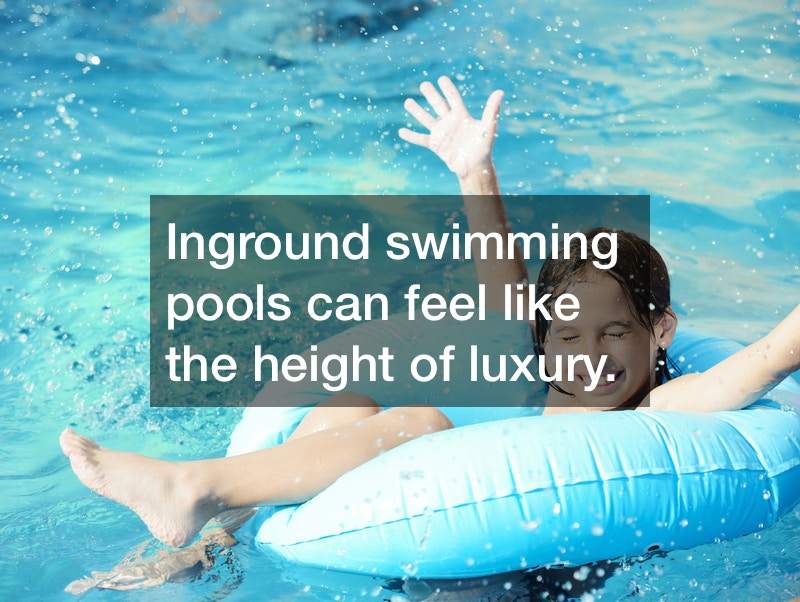 Inground swimming pools can feel like the height of luxury. There's something so glamorous about an inground pool that adds a unique charm to your backyard that an above-ground pool simply does not. But with that charm comes a heavier price tag.
If you want an inground pool you have to be prepared to shell out more money than you would for an above-ground pool.
Before making the decision to build an inground pool, there are a number of factors you must consider. The first and most important question is: is this even possible? You need to make sure your backyard has adequate space and that the area is conducive to an ingrounnd pool. This is something that a contractor can help you determine.
Your next biggest question involves cost. You must ask yourself how much you're willing to spend on this project. The cost of the pool itself is not even close to the amount you'll spend on this project overall. There is a ton of labor involved in installing an inground pool. You'll need to meet with some contractors to discuss their pricing and the timeline of the project. Watch this informative video to gain some insight into the typical costs associated with inground pools. This will help you estimate how much you can expect to spend, and help you draw up a budget.