How Much to Install a Chain Link Fence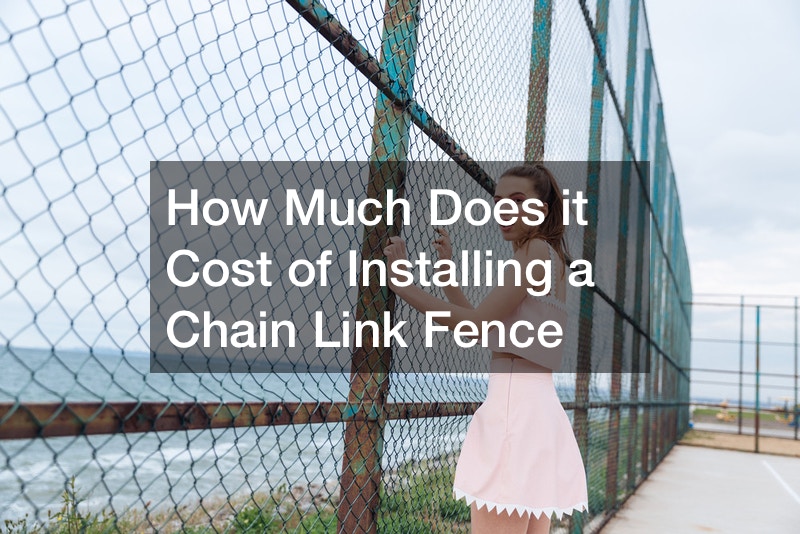 If you're looking to install a fence, consider a chain link fence. Chainlink fences are reliable and inexpensive. This article will explain the average costs for chainlink fencing and how it compares to wooden fences.
What do Chainlink Fences Cost?
Chainlink fencing costs between $5-$20 per foot for materials, depending on how much chainlink you'll need. It costs $10-$20 per foot for the labor to install it.
Homeowners can expect to spend around $1100-$3000 on an average for a chainlink fence. For taller and thicker gauges, you can expect to pay more than $5,000.
Benefits of Chainlink Fencing
A benefit of a chainlink fence is durability. They are much longer-lasting than wooden fences. Additionally, they are almost always less expensive to purchase and install, even if you use inexpensive wood.
How to Estimate Your Price
To estimate the price of your chainlink fence installation, measure the perimeter of the area you plan on fencing in. You can use a rolling measuring tool, like a Digiroller. Make sure to figure in the number of gates you will need, too.
Chainlink fences are reliable and inexpensive options for those who are operating on a budget. Contact local fencing companies in your area for more information.