Tips Before Going To The Hot Tub Store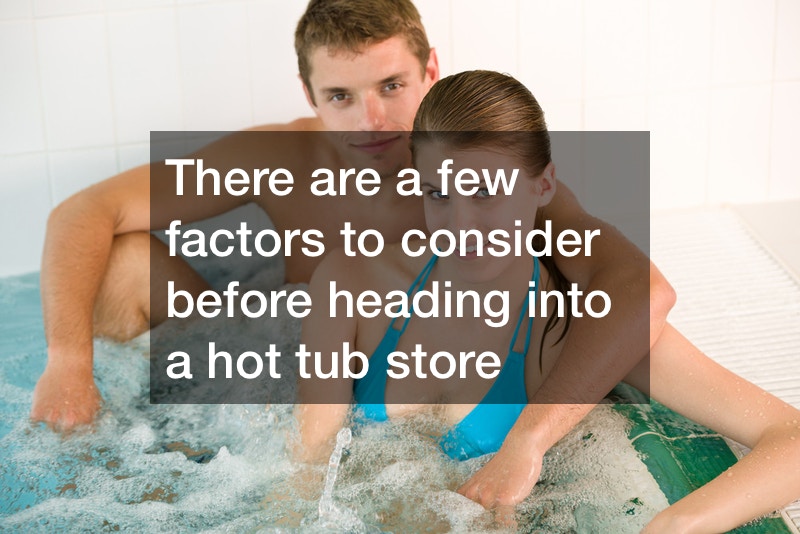 Buying a hot tub can be a great way to relax your body after a long tiring day. Or either, it can be a great way to spend a weekend with your friends. Whatever your reasons are, hot tubs are always the best in giving you the utmost relaxation that you need.
Hot tubs are not only for decorative purposes but also include several benefits such as relieving your stress, improving your sleep, improving your cardiovascular health, and burning calories.
There are a few factors to consider before heading into a hot tub store. Here are quick and efficient tips on how you can buy your desired hot tub accurately.
Here is the list of hot tubs available in the market.
Inflatables
Inflatable hot tubs can cost you up to $4000 that only has rubber coating and air. Inflatables cannot withstand time. After a season, you will only throw them away. This hot tub is not a practical buy.
Roto-molded tub
This tub is prone to leaking. A roto-molded tub can cost you up to $4000-$6000.
Industry-level
An industry-level tub is still a great option. However, hybrid tubs are the best among all of the possible choices.
Hybrids
Hybrids hot tubs are the best option among all types of tubs presented.
Inquire to a trusted hot tub store that can provide you with an accurate guide before ordering one for your home.
.