Do This Before Calling for AC Services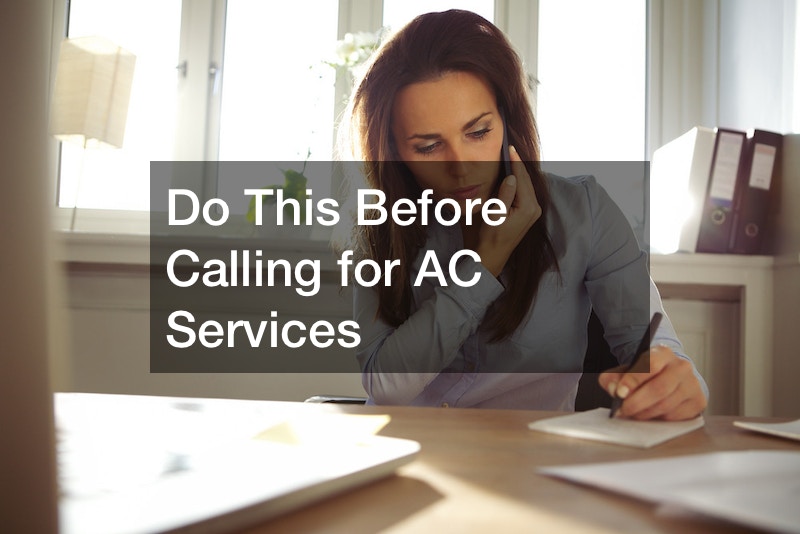 This video from McCullough Heating and Air Conditioning will teach you what you need to look for in case your AC goes down before you call for professional AC services. Every homeowner needs to watch this video and learn these tips before they make the call for service.
It can be alarming when your AC goes down but this video will show you some very simple steps you can take to troubleshoot your system. The first thing you want to do if your system completely shuts off is to check the breakers.
There may also be a switch located near your handler that may have inadvertently been turned off that you should also check.
Check your filters to see if they are clogged. In some instances, your thermostat may be the culprit. Check your thermostat to see if it is blank. If your thermostat has gone dark try changing the batteries (if it indeed has batteries.) If you try all the troubleshooting tips in this video and still cannot get your system up and running then it's time to call in the ac services technician. Watch the video now to learn troubleshooting tips to get your AC system back online.
.