Tips to Do Your Own Fence Installation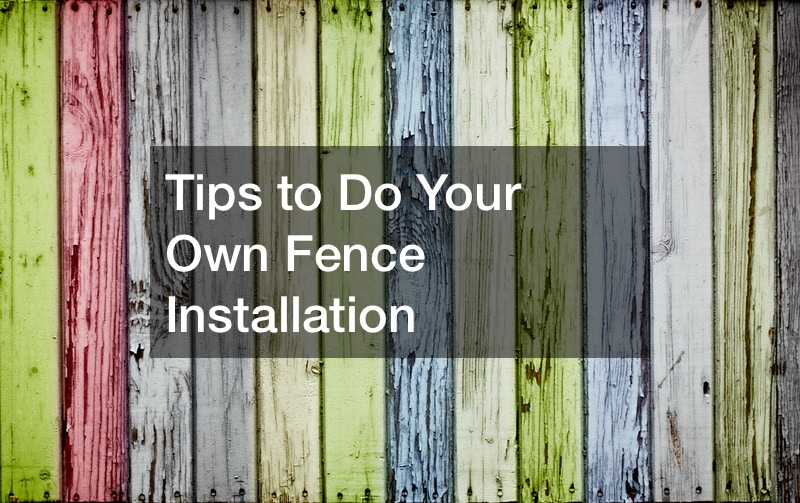 Fence installation can cost you a fortune. You save big bucks though by doing it yourself. However, most homeowners might cower at the prospect of installing their own fence.
After all, it's a big undertaking and there's lots of potential for things to go wrong! Try not to fret. If you do lots of preparation and planning beforehand, you can set yourself up for success!
This video is a great starting point for your project. Watching informative and instructional videos like this can give you a good foundation to begin a project of this caliber. It's important to understand, at least at a basic, fundamental level, all the steps of the process from start to finish. This way you know what you're getting yourself into before you even begin the work.
Once you have an idea of the process and your projected timeline for it, you can begin shopping for supplies and equipment. It's critical that you have all the necessary tools on hand before you begin this project.
.