Building a Wood Privacy Fence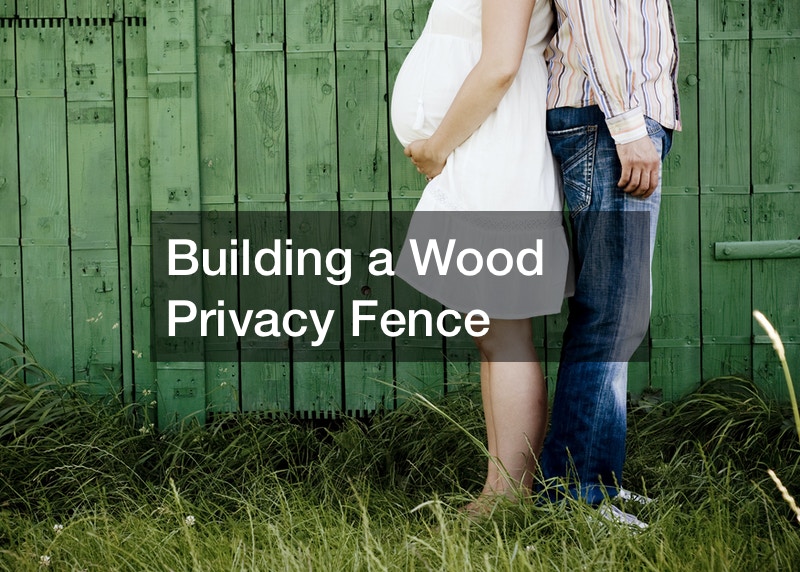 A wood privacy fence can be a great addition to any property. The building and installation of the fence aren't too complicated. If you don't feel comfortable building the fence on your own, it's a good idea to contact a fence company to do it for you.
In this article, we are going to walk through the process of building a wood privacy fence.
The first part of the process is the measuring phase. During this time you are going to mark out on your land where each of the fence posts will go. By marking the land ahead of time, you are speeding up the entire process. With the land marked for the fence posts, you are ready to start digging the holes.
Each hole should be deep enough so that the posts can gain stability. Before you cover the holes back up with dirt you will need to add concrete in with the posts. When the concrete dries, it will give more stability to the posts.
If all of the posts are in place you can start filling in the sections in between. Wood planks can be installed easily with a drill and screws. Once you drill all of the wood planks into place, your fence is complete.
.