Which Submersible Well Pump is Right for You?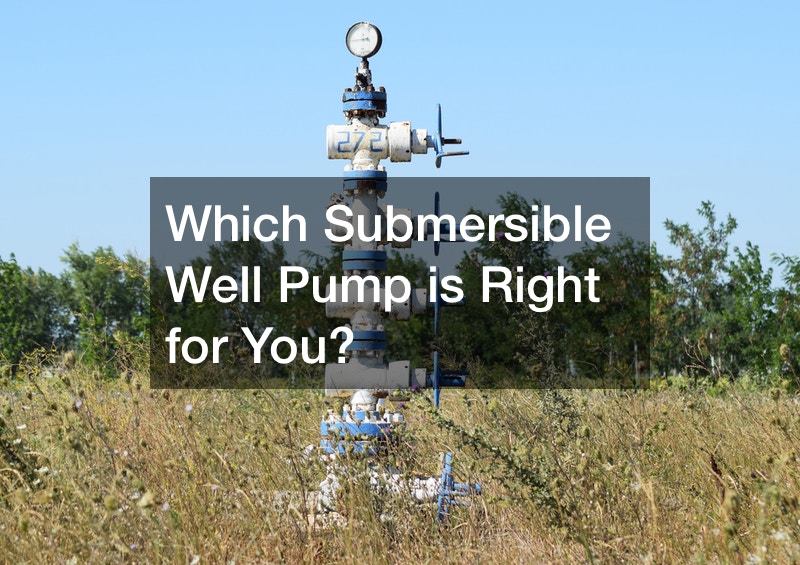 Pumps are useful for pumping up water from deep within the ground. There are several different pumps to choose from. In this video, you will learn about a few of the best pumps.
The first pump is the Lovshare Well Submersible Pump. This pump has a diameter of 100 millimeters.
It could be used with a plastic or steel pipe. It could also be used with a hose, though it is not included. The stainless steel design makes this a durable option.
The next option is the Hallmark Industries MA0431X-18A-E. Even though it is an industrial pump, it still works well at home. It also has a stainless steel shell much like the Lovshare. It also has anti-clogging technology and runs fairly quietly.
The MA0414X-7A Well is another excellent pump. It is designed for wells that are 4inches or wider in width. It has a built-in control unit and can pump more water than the previous model. It has a built-in check valve as well.
Hopefully this list has provided you with some potential options. Remember that you can have a well pump company assist with the installation of the pump that you choose.
.