How to Pick the Best Home Siding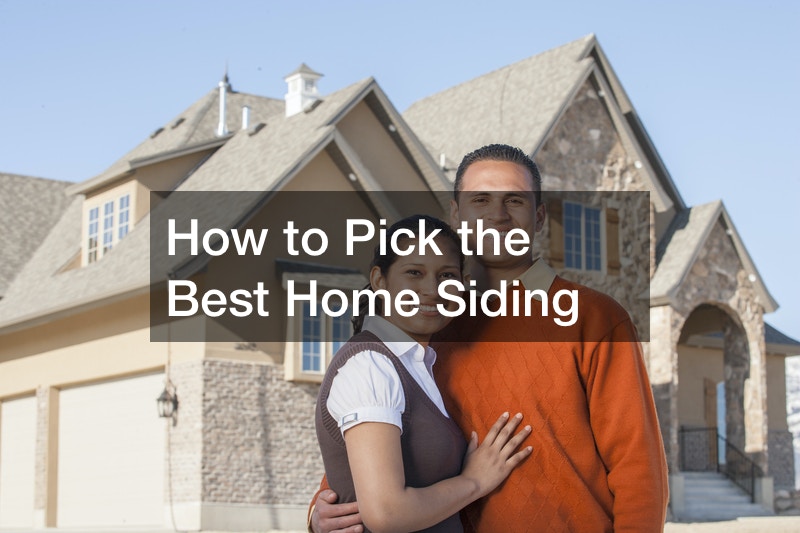 Whether you plan on staying in your home for years, or are looking to sell in the near future, choosing the right home siding for your home is very important. Keep reading to learn more about different siding options.
There are four main siding options for your home. These options are vinyl, stone, wood, and fiber cement.
Vinyl siding is made of high-quality, weather-resistant plastic. This type of home siding is very affordable, is low maintenance, and is easy to keep clean with just a hose.
Stone is a great option for creating a beautiful home exterior. When it comes to stone, you have options of either stone veneer or thin cut stone.
Wood is one of the most versatile options. You can choose to have wood horizontal or vertical, or painted or stained in your preferred color.
For a more durable wood look, consider fiber cement. fiber cement is easier to maintain than most siding options and it is thicker, stronger, and longer-lasting.
To learn more about home siding brand options, watch the video above!
.